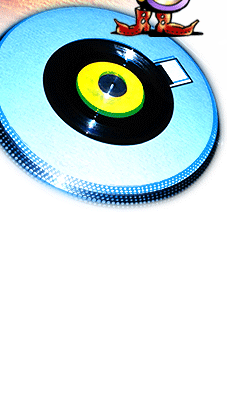 WHO I AM
Ciao
My name is Francesco Iannuzzi, I have produced and realized ten unpublished songs, selected among around thirty passages always created by me.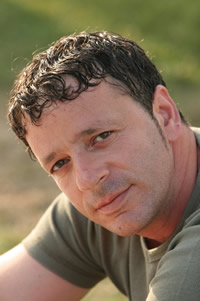 The ten passages have gotten by edited by the teacher Alfredo Matera.
The realized songs are inserted in the band "author's songs", with arrangements of various type: pop and Italian rock, European Latin and a Neapolitan rap.
I love the music and the songs to 360 degrees, if a piece is beautiful and harmony, music and melody play well, I listen gladly to it, that deal with Vasco or Peppino Di Capri it is indifferent.
My passion as singer songwriter it is initiated since when I frequented the middle schools, and since then, to alternate periods with longer intervals, I devote some time to this creative part of mine.
My songs can clearly like or not, as everybody, but I believe that u good listener of music has the right to also listen to my music and my words.
I have not been able, unfortunately, to devote (and as me surely a lot of) so much time and energies how much I would have liked to cultivate this love of mine for the music, so much more than to lean out in the musical world professionistico is difficult rather.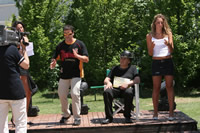 It doesn't suit us so much, in fact, to imagine that it deals with a closed circle, to be able to enter in which it surely suits us a big talent, which, however, it is not alas enough, in how much, without a lot of fortune and an important record house that invests on you you are cut out absolutely (lately many big of the music don't succeed even in being "produced" discografy).
I am me autoproduced and with this album I hope to succeed in giving company and emotions.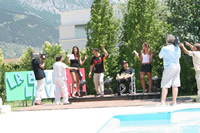 If there will be an economic return the everything you/he/she will entirely be reinvested for producing other passages.
Besides the music hook to love, hook the correct people, hook the loyalty, hook the true people, hook who knows how to love, hook the honesty, hook the family, hook the children, hook my house, hook my friends, hook the sea, hook the life and the nature, hook the vacations,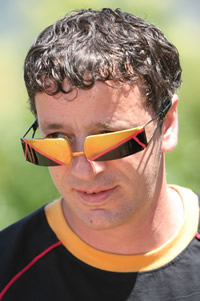 hook to laugh, hook the sport, hook Italy, hook the pizza, the pasta and the mozzarella of bufala, hook as things that are not us everybody.
Good listening!